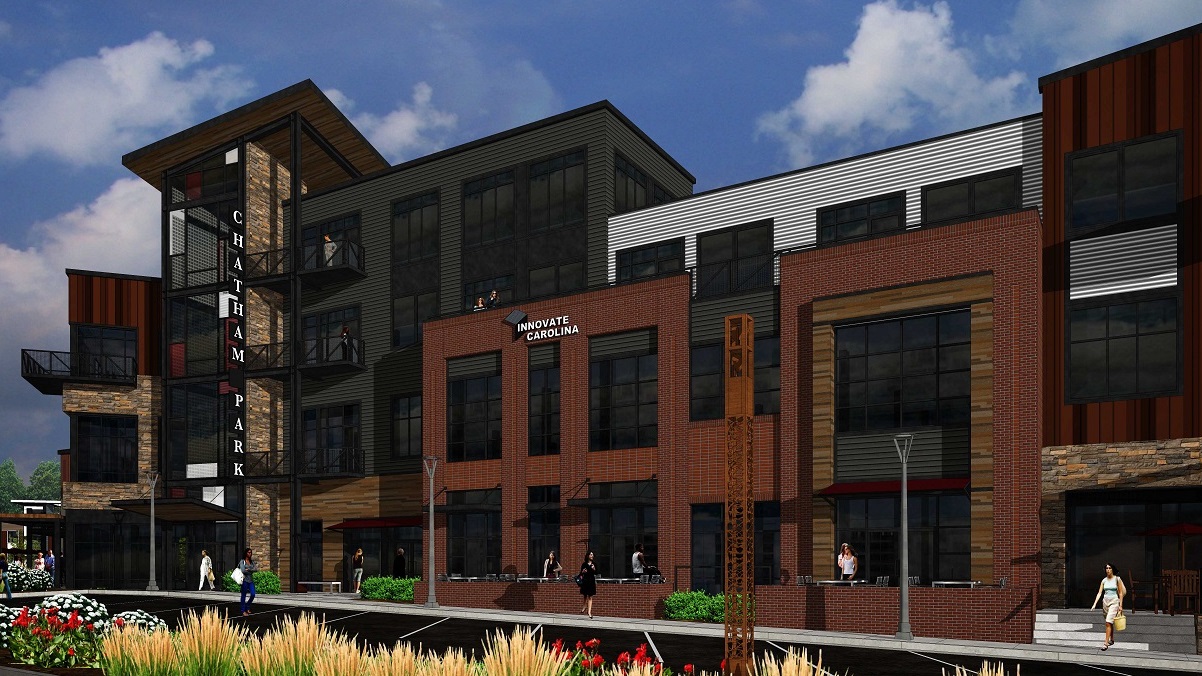 We Want to Hear From You!
MOSAIC is partnering with UNC's Innovate Carolina to create the ultimate innovation hub, intentionally designed to enhance and invigorate our business community.
We need your input! Experts designed an interactive tool for us to collect your workspace preferences, so we can identify how you may personally benefit from this innovation hub.
Share your preferences to help us shape future workspaces and services in our business community.
Please go to www.flexworkprofile.com and use access code "cpark" to take the survey today. Thank you!
---
Brokerage Events
Chatham Park + MOSAIC leadership launched a broker event series this week to showcase the current and future commercial opportunities available at Chatham Park, MOSAIC and Northwood Landing.
---
Strong Retail Holiday Sales
In case you missed it, the National Retail Federation (NRF) reported, "Retail sales during 2020's holiday season grew an unexpectedly high 8.3% over the same period in 2019 to $789.4 billion." CBRE also predicts the rate of e-commerce sales growth will slow in 2021 as brick-and-mortar sales rebound.