Apartment Living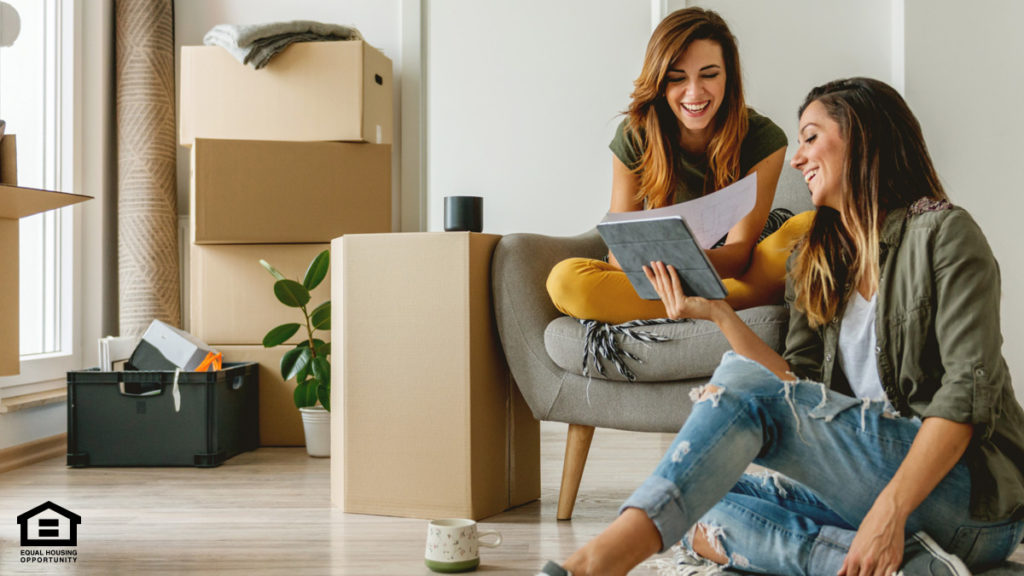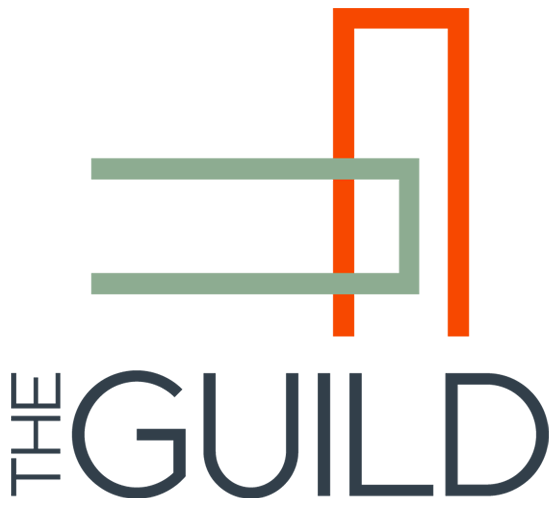 FOR LEASE
Live in comfort in our 1- and 2-bedroom, amenity-rich modern apartments that feature gathering areas, a coffee bar, a fitness center and pool. The Guild offers immediate access to dining, shopping, services and a transit stop for convenient living.
Guild represents a connection of people with a common goal or interest. Come enjoy the good life at The Guild apartment homes. Now Leasing.
Savannah Fox, 919.883.4308, hello@theguildatmosaic.com
Condo Living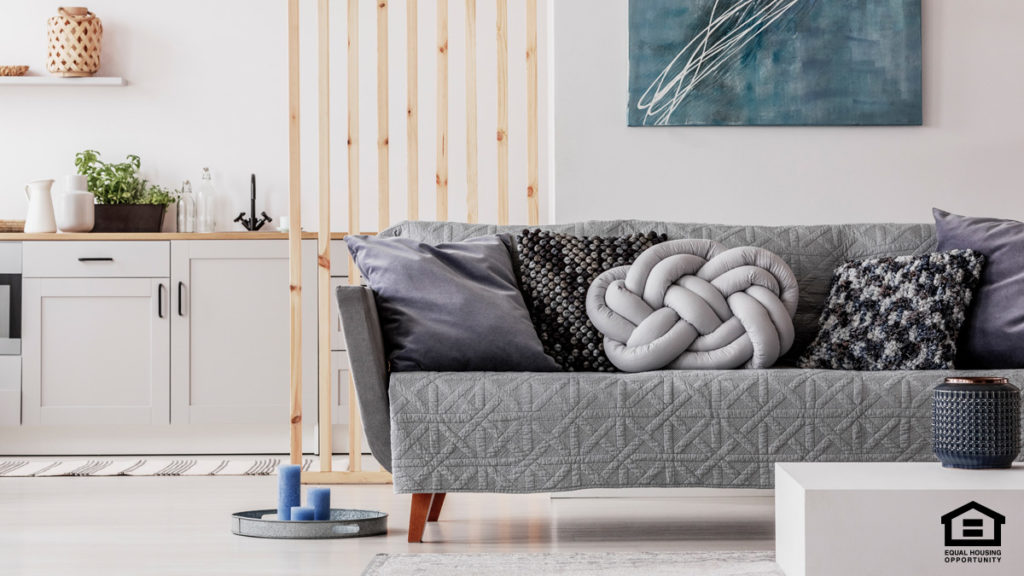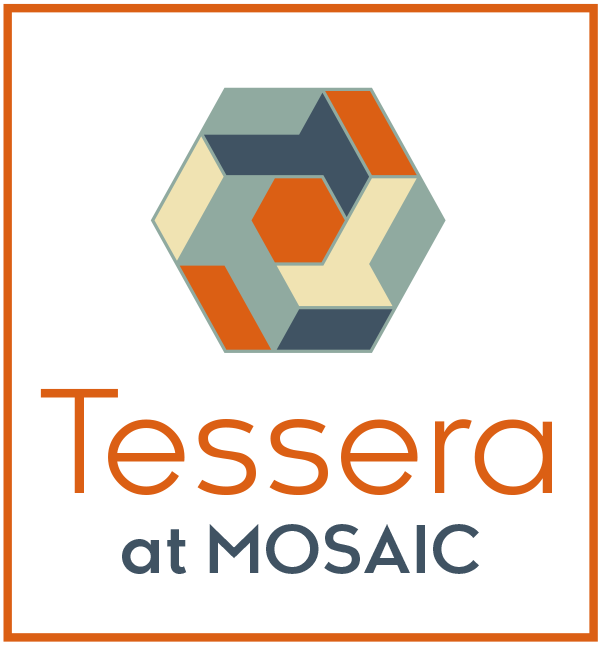 FOR SALE
Envision yourself in a rooftop lounge spending an evening with friends. Or on your private balcony gazing at the sunset. Condo owners enjoy this and more at Tessera at MOSAIC.
Tessera means a small block of stone, tile or glass used in the construction of a mosaic. Select one of the first condo residences offered in Tessera at MOSAIC and become an integral member of this vibrant community—artfully crafted with impeccable design and urban livability.
Tessera at MOSAIC condos are being constructed by Sanford Contractors.
Kerrie Bornkessel, 919.926.5505, Mosaic@FMBnewhomes.com
Get Outside
Walk your dog on a wooded trail. Meet for yoga on the central green. Select produce at the farmers' market.
MOSAIC meets you outside.
Our 1-mile trail loop connects with Chatham Park's 30-mile scenic system. Nearby, Jordan Lake's 16,000-acre reservoir and the historic Haw River offer popular outdoor activity hubs.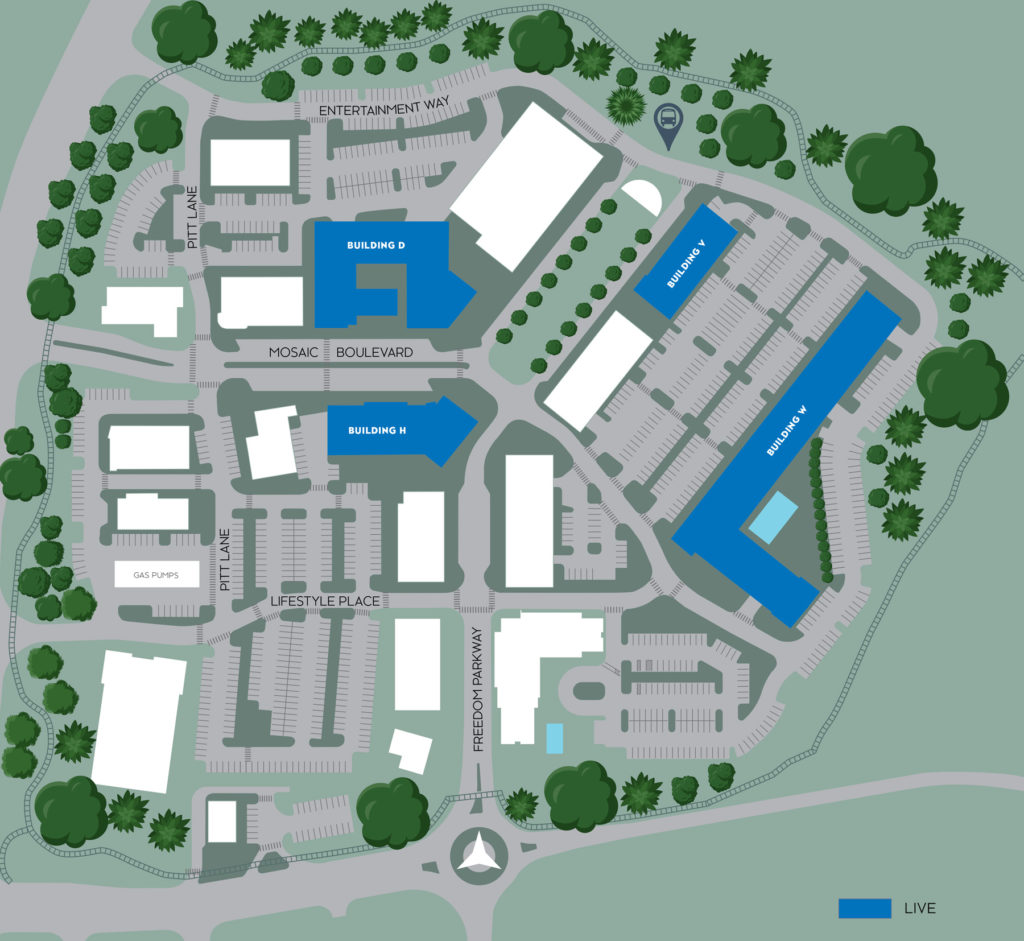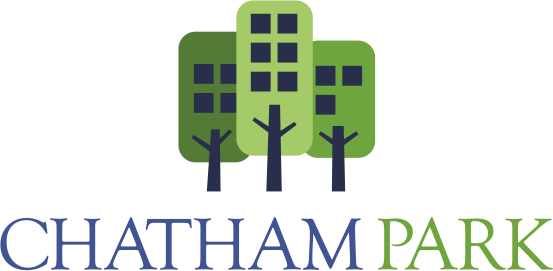 Gateway to Chatham Park
The 44-acre, mixed-use community serves as the gateway to Chatham Park, a 7,100-acre live-work-play-learn community in Pittsboro, NC near Raleigh-Durham.
Listen to the Chatham Park Podcast for in-depth information about the community.