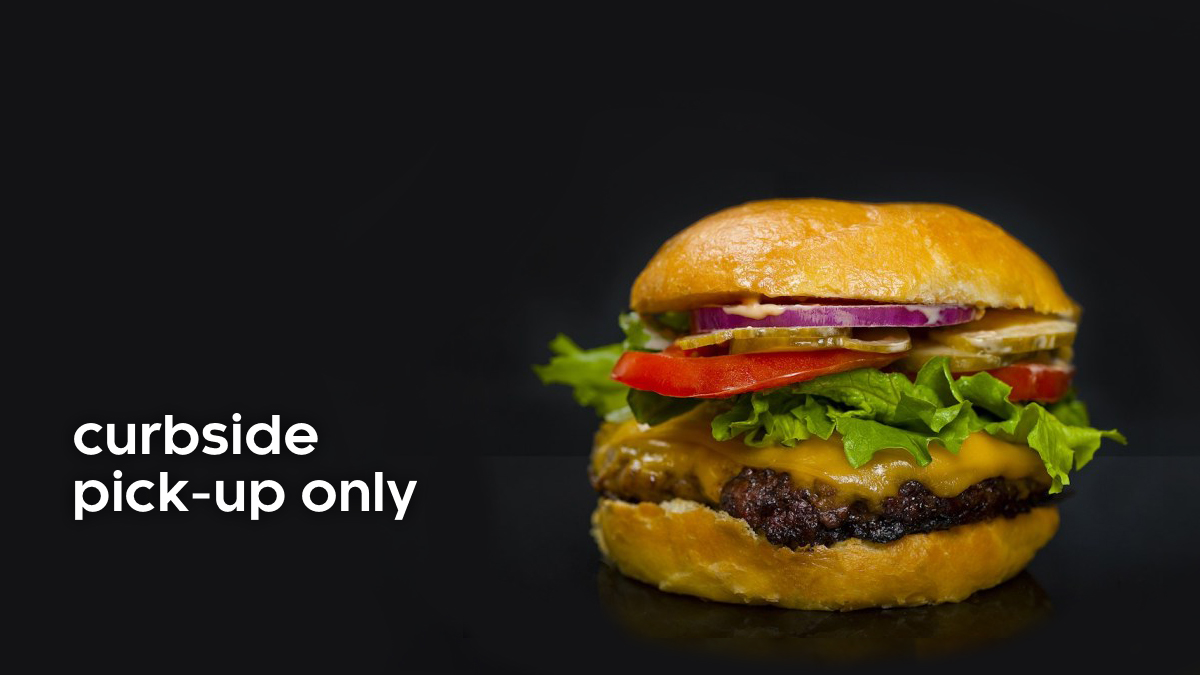 Our original March email blast was to encourage brokers and tenants to visit our team's booth at ICSC Carolinas and how we wish that was still the case.
As professionals adjust to work-at-home scenarios and parents learn to homeschool, the development and construction industry continues to be able to make progress. Yet, we proceed with extreme caution due to the uncertainty cast by the continuing spread of COVID-19.
MOSAIC continues with horizontal construction as it lends itself to social distancing; however, vertical construction moves people into some proximity with one another. When we progress to vertical build-outs, we will evaluate the current situation and re-examine our safety protocol.
In this rapidly changing environment, we make daily decisions about how to safely advance, but we keep the future in sight—working to create a welcoming place our community can look forward to experiencing, once this ordeal is behind us.
---
How Local Retailers Respond
Triangle retailers rapidly adjust to changes caused by COVID-19. Grocery stores have adapted hours to restock shelves, sanitize stores, offer employees respite and accommodate seniors. National retail trade groups asked consumers to shop responsibly by not hoarding products, and analysts anticipate an e-commerce uptick and predict brands with an existing omnichannel presence will remain stable.
Triangle restaurants get creative to stay viable during these difficult times. The Downtown Raleigh Alliance recently shared a list of restaurants offering takeout, curbside pick-up and delivery. Pittsboro-Siler City Convention & Visitors Bureau created a similar list, and Chatham County EDC posted small business resources on capital access, operations and staffing.
Key Industry Events Impacted
Like ICSC Carolinas, many industry events have been affected by COVID-19. Retail Leader posted a list of key events that have been either cancelled or postponed and will update as information becomes available.