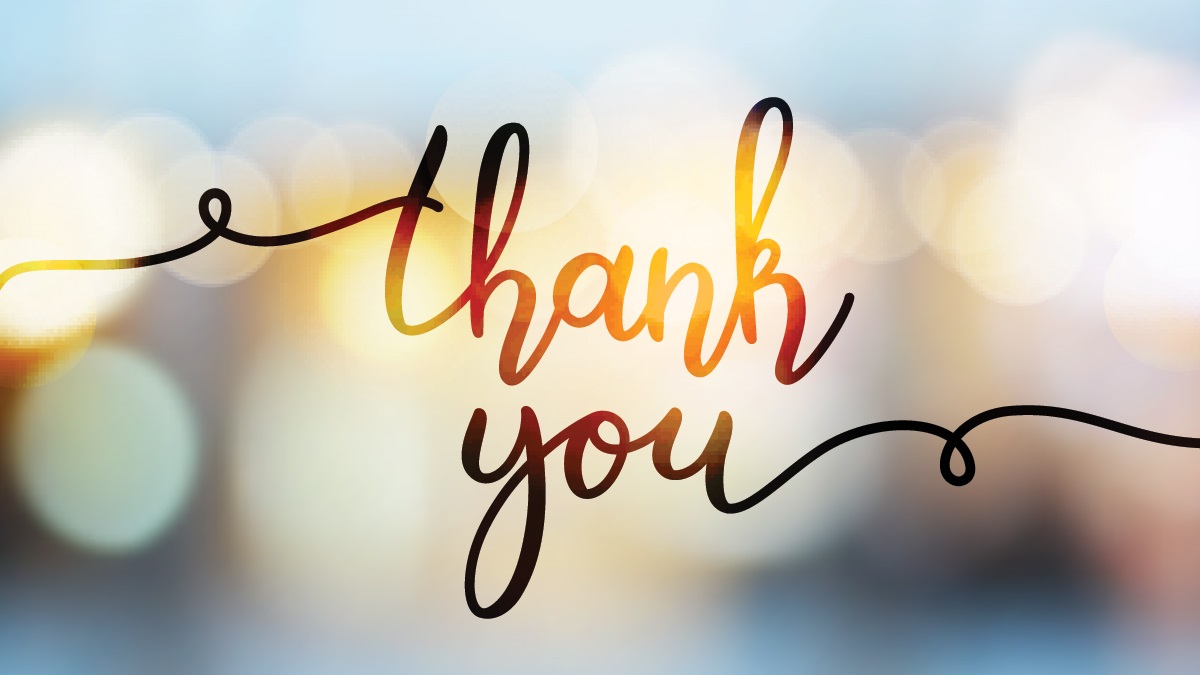 Stay-at-home orders instituted due to the coronavirus forced many people to re-think their work approach while others serve on the pandemic frontlines or provide essential services.
To medical professionals, first responders, truck drivers, grocery workers and civic leaders, the MOSAIC team thanks you for your service and sacrifice.
To teachers, clergy, musicians, artists and restaurateurs, we thank you for sharing your gifts and talents, allowing our community to be connected, entertained and engaged.
Seeing the many ways in which the people of Pittsboro and Chatham County have rallied their support makes MOSAIC proud to be part of this dedicated community.
---
Future MOSAIC tenant Town Hall Burger and Beer delivered meals to UNC + Duke medical and kitchen staff and provided meals for first responders. THBB has also offered financial assistance to its team members in need.
With the support of local businesses, the Chatham Arts Council converted the 18th annual ClydeFest into a free online event. Devoted attendees picked up ClydeFest-To-Go critters curbside, adorned them with paint and glitter, and posted their creations on social media.