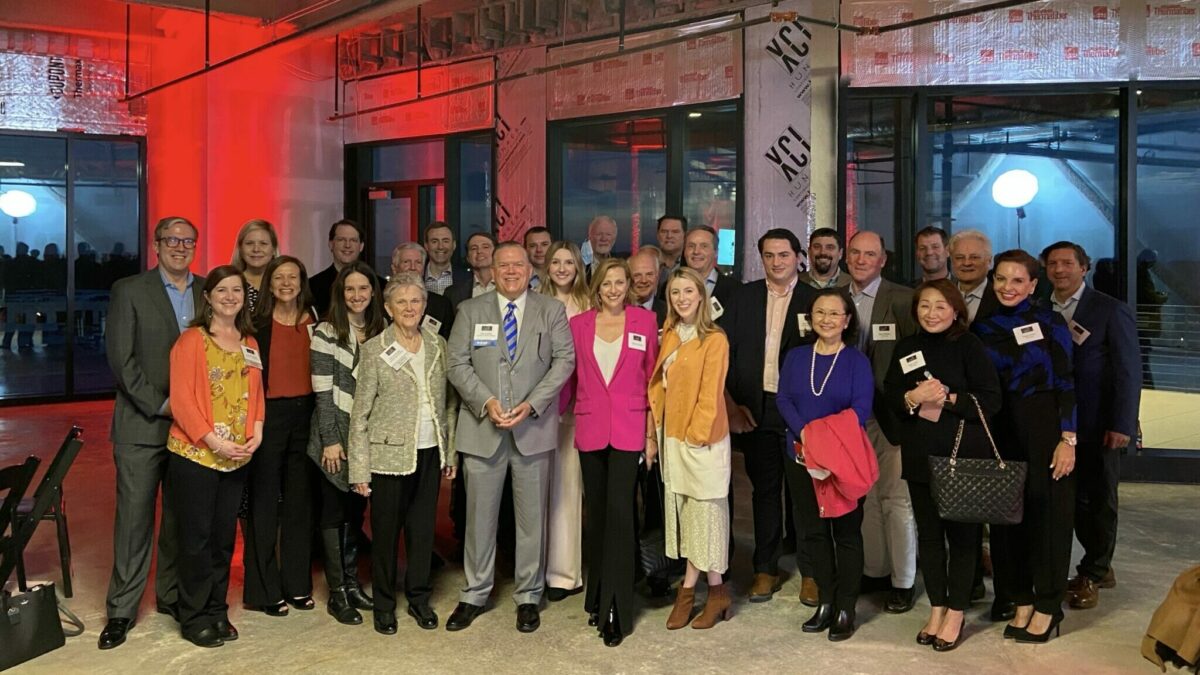 MOSAIC Developer Kirk Bradley was honored with the Pillar Award at the Triangle Business Journal's annual SPACE Awards event on February 3rd.
The Pillar Award selects recipients for their commitment to community service, real estate industry service, and leadership in the Triangle region. This special recognition applauds Bradley's passion for building his community, both through economic development and community outreach.
Throughout his career, Bradley has led with authenticity and discipline. His commitment to ensuring exceptional educational access for students led to his creation of and involvement with Head of Class and Central Carolina Works in Lee County, in addition to serving on various boards of other educational organizations. He brings that same mentality and drive to his real estate career, working to grow and improve communities here in Chatham County with projects such as MOSAIC at Chatham Park and Northwood Landing, and in Lee County through his involvement with Sanford Area Growth Alliance and Central Carolina Enterprise Park. Bradley's optimism and impact on the entire state of North Carolina are truly commendable.
Bradley was among 21 SPACE Awards winners, which included top projects, deals, and leases that are contributing to the region's thriving real estate industry, putting the Triangle on the national scene for best places for business. The in-person event was held at The Roxboro at Venable Center in Durham.