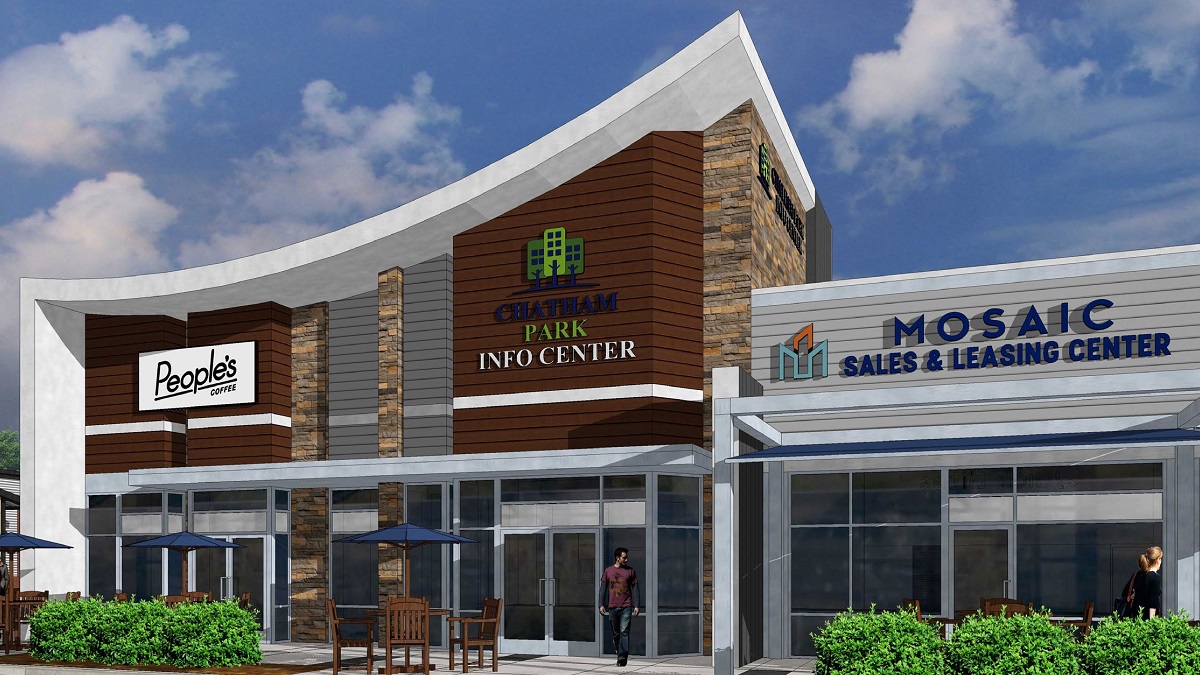 In the recent Chatham News & Record article, "Construction at Chatham Park, Mosaic rolls on through pandemic," long-time developers Kirk Bradley of MOSAIC and Tim Smith of Chatham Park say they have never seen anything like COVID-19. However, since commercial and housing construction were deemed essential businesses, the momentum at MOSAIC and Chatham Park continued.
At MOSAIC, four lots are under construction, with additional buildings to start in Q3, says Bradley, and Smith confirms Chatham Park continues to build The Cottages of Chatham Park and pre-sales of custom homes, designed by four local custom home builders, began June 1.
Although both projects move forward, the developers acknowledge COVID-19's impact.