Amenities
Work in an urban, walkable environment with unmatched access to amenities:
casual + fine dining
hospitality
on-campus fitness club
central green
medical services, pharmacy
spa + salon
childcare options
entertainment, theatre
retail + professional services
79°West Innovation Hub located withing MOSAIC provides entrepreneurs and small business owners with infrastructure and programs to grow their ideas and support operations. It offers coworking space, private offices, conference rooms, collaboration areas and events spaces for lease. 79°West supports Chatham County innovators by delivering cutting-edge programming from providers like UNC-Chapel Hill's Innovate Carolina to enable members to learn best practices, establish valuable connections, and develop skills to elevate their venture.
Committed Tenants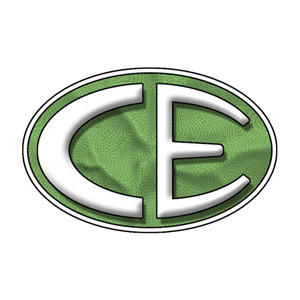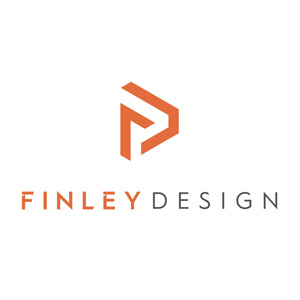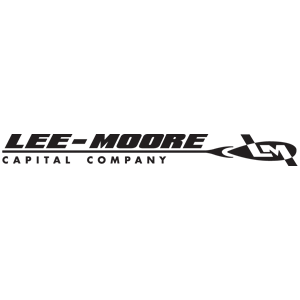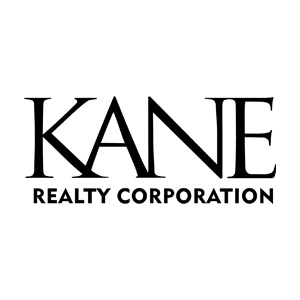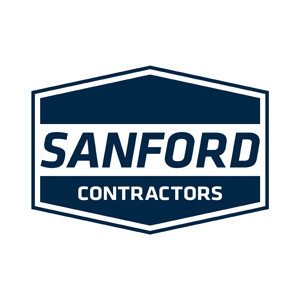 Seeking Tenants
biotech
creative professionals
financial services
incubators
medical services
mortgage brokers
research + development
technology firms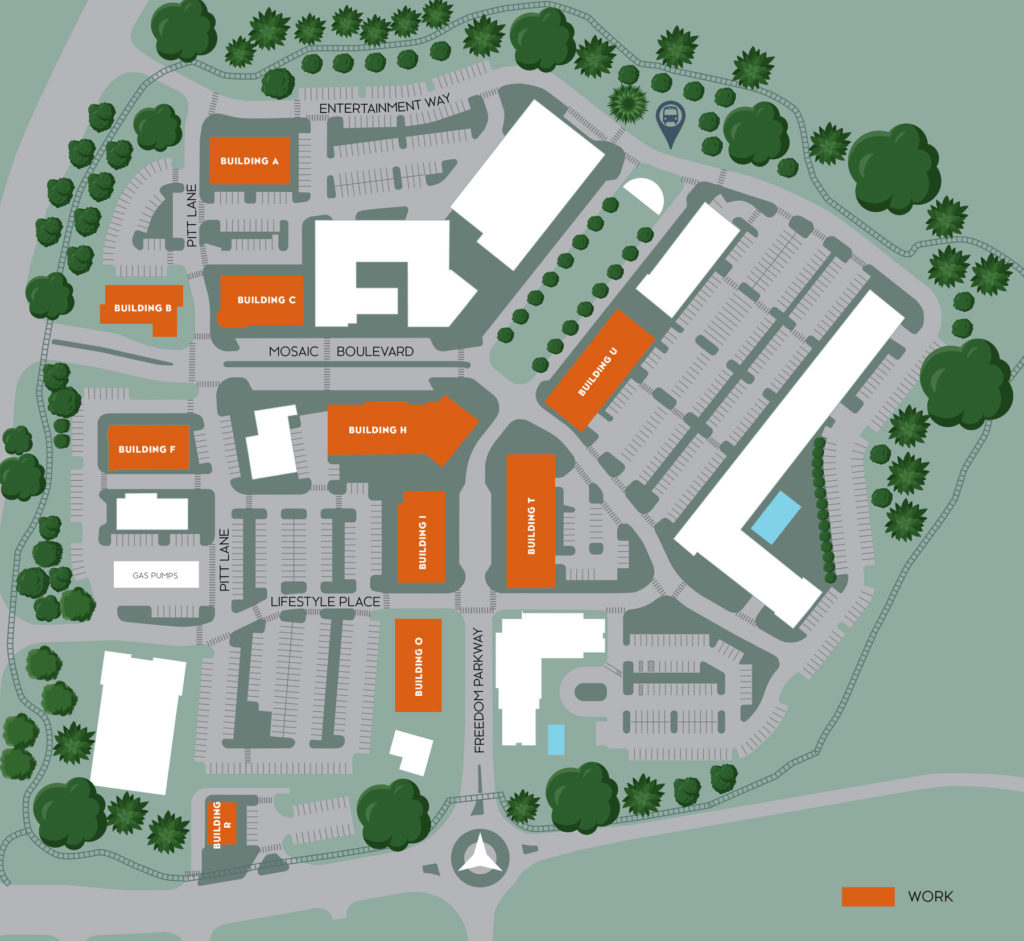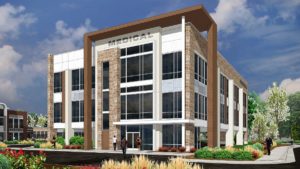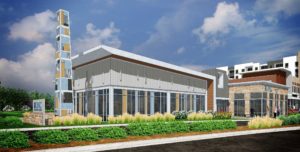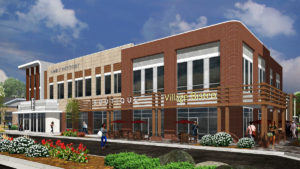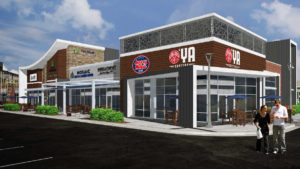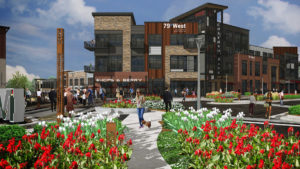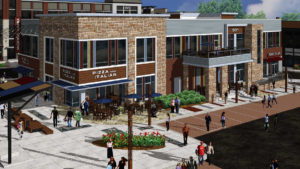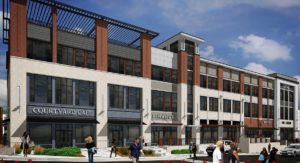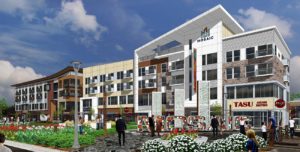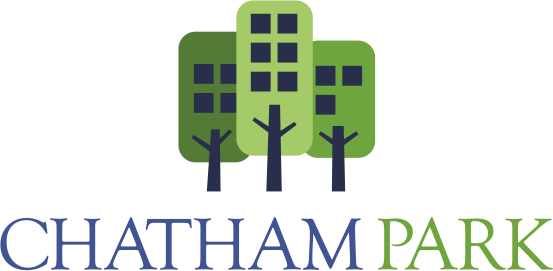 Gateway to Chatham Park
The 44-acre, mixed-use community serves as the gateway to Chatham Park, a 7,100-acre live-work-play-learn community in Pittsboro, NC near Raleigh-Durham.
Listen to the Chatham Park Podcast for in-depth information about the community.