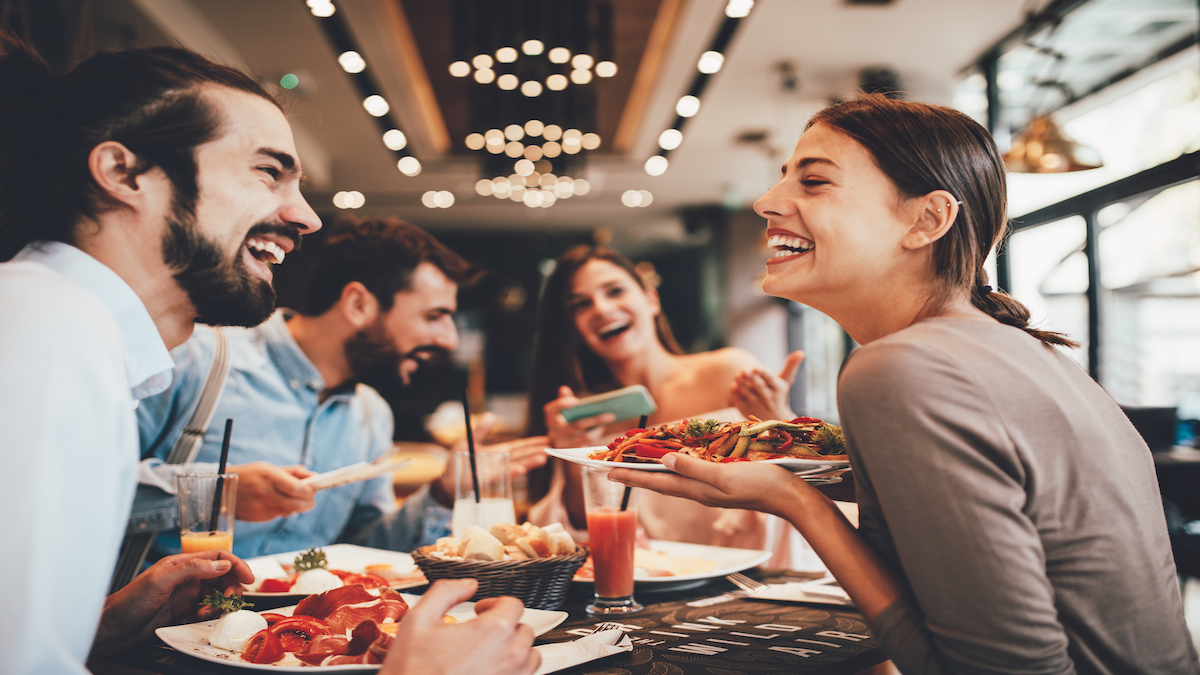 MOSAIC is shaping up to be a truly unique environment. We continue to pursue new tenants to complement those already committed. We're seeking:
Retailers (boutiques, bike shops, active lifestyle stores)
Restaurants (to complement existing Coffee, Latin American, Greek, Italian, Sushi)
Inline exercise providers (fitness, yoga, pilates)
Medical providers (dentistry, chiropractic, massage)
Service providers (brokers, financial services)
To learn more about MOSAIC's existing and future community, check out our COMMUNITY page.