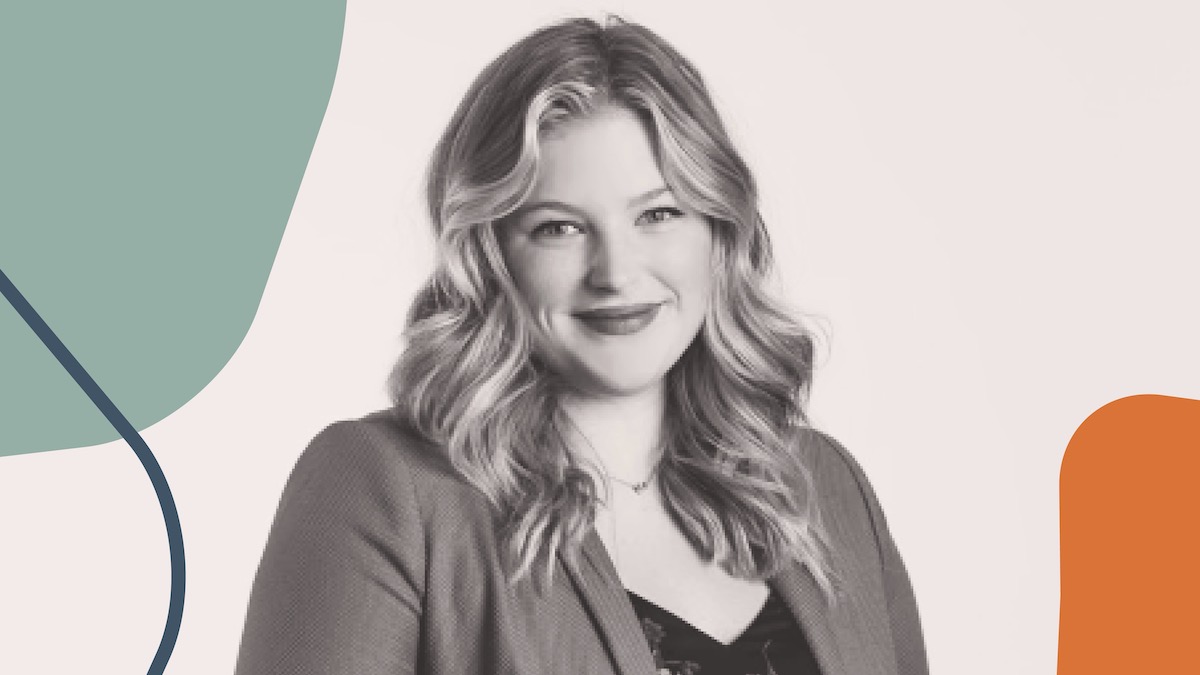 The Guild at MOSAIC recently welcomed new team member Savannah Fox. As Property Manager, Fox oversees all resident, vendor and community relationships for our brand-new, amenity-rich apartment complex. She's also responsible for the property's financial performance as well as leasing and brand awareness.
Savannah's the perfect fit for this multifaceted role. Before joining The Guild, she served as Associate Community Manager at Stanhope Student Apartments in Raleigh and Community Manager at Blue Light Living in Durham. She also attended East Carolina University with a focus in marketing.
The Guild is Pittsboro's first urban apartment complex, offering immediate access to dining, shopping, services and a transit stop. Living at The Guild allows residents the opportunity for a live-work-play-learn lifestyle and "creates an atmosphere that a lot of people haven't had in Pittsboro," says Savannah. "The events held on the central lawn really bring people together." She particularly enjoys the weekly farmers markets, where people support local farmers and artisans while connecting with their community.
A true asset to MOSAIC, perhaps Savannah's greatest strength is her enthusiasm for community building and lifestyle enhancement, both cornerstones of the MOSAIC philosophy.
MOSAIC is evolving with each new day. Subscribe to our newsletter to stay in the know.