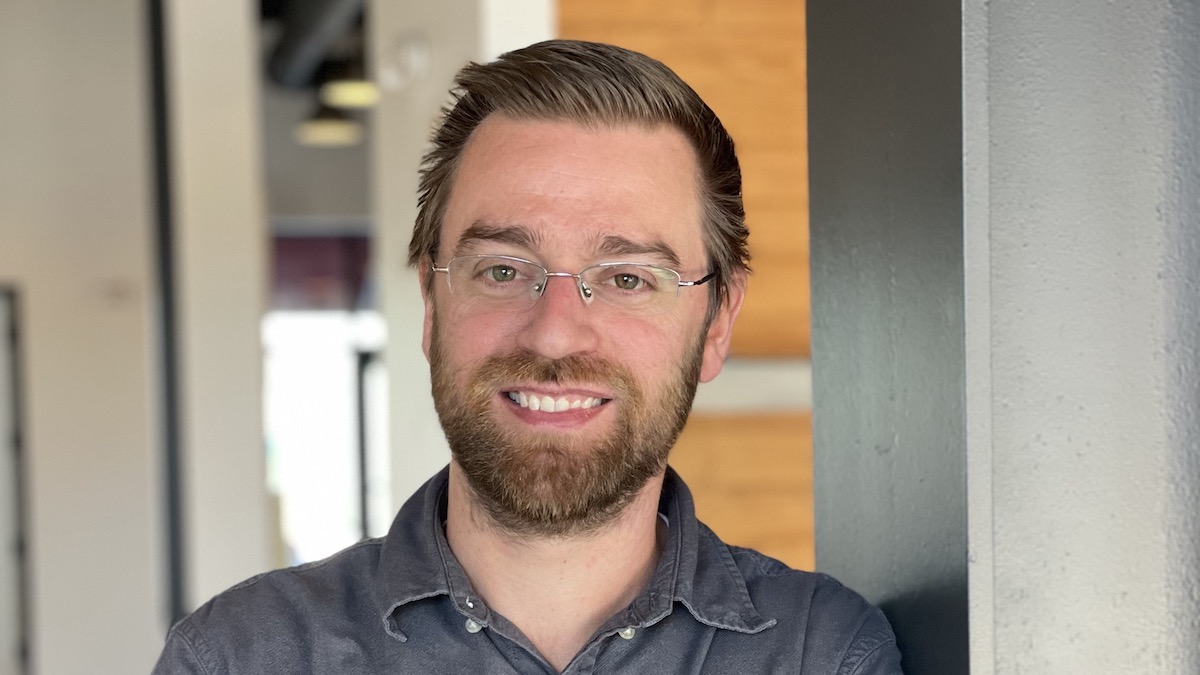 Introducing Bobby Duke – published author, award winning instructor, competitive soccer player, and now Community Manager at 79°West Innovation Hub at MOSAIC at Chatham Park. 
Bobby is a relationship-focused leader with a passion for connecting individuals and building communities. His philosophies correlate with the vision for 79°West: a space where innovators, self-starters, solopreneurs and other professionals focus on personal and professional growth, make connections, and actualize ideas in a supportive and collaborative environment.
"One indicator of 79°West's success will be when we see an unexpected encounter at the water fountain turn strangers into acquaintances, and acquaintances into friends, colleagues, or collaborators," says Bobby.
Pittsboro and Chatham County are experiencing strong economic and innovative growth. 79°West meets that demand by offering coworking space, private offices, conference rooms and events spaces for lease as well as innovative programming, from providers like UNC-CH's Innovate Carolina.
As the area develops, Duke, a North Carolina native, wants to ensure people who've spent their lives here don't feel left behind. "79°West services both existing and new residents and provides an inclusive space for all community members to innovate and thrive," says Bobby.
79°West is an impressive space, but Duke wants it to be more than that. With his leadership, it will become a thriving community above all else.
To get updates on what's happening at the MOSAIC, subscribe to our newsletter.