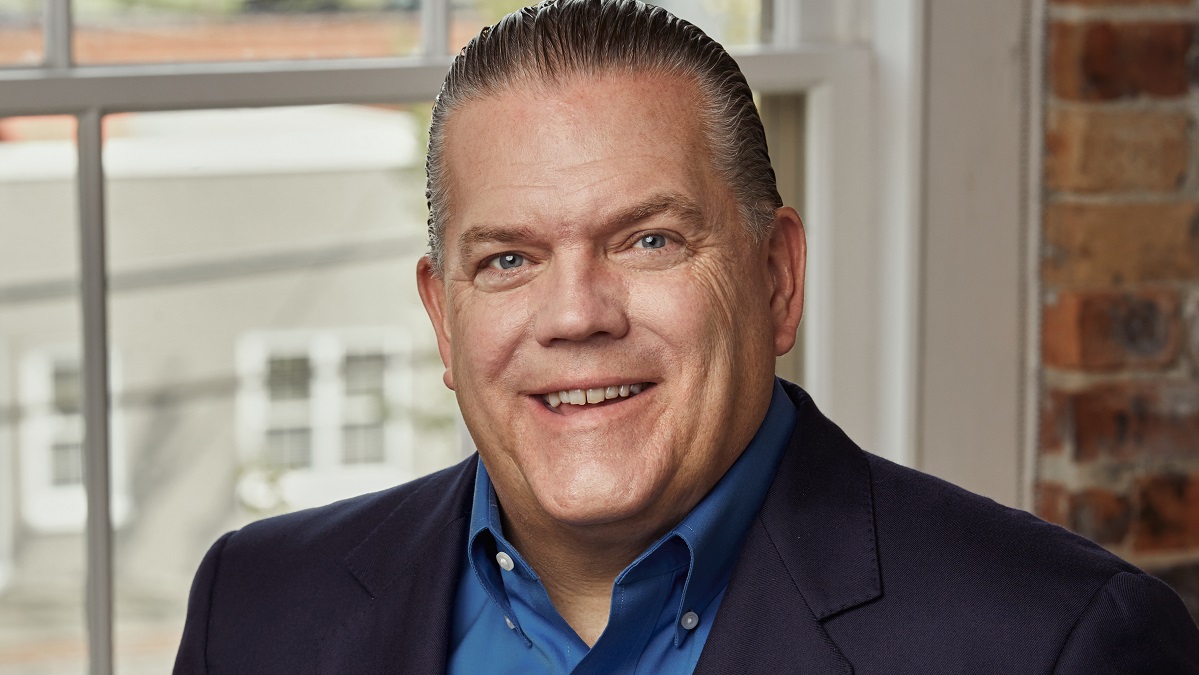 MOSAIC developer Kirk Bradley was named to Business North Carolina's (BNC) Power List 2022, its annual report on the state's most influential leaders.
In an effort to acknowledge those leaders making the most impact, BNC solicits nominations, conducts its own research, and regularly speaks with people from various industries. Bradley was selected for his commitment to bolstering the state's economic development and his continued success in North Carolina's booming real estate industry.
Bradley says, "Real estate is a team sport. Having a wide and deep professional network is key."
His collaborative mindset and far-reaching network has proven successful on multiple major development projects in addition to MOSAIC at Chatham Park. He's been a lead developer for Northwood Landing in Pittsboro, Triangle Innovation Point West in Moncure, Mid State in Siler City, and Central Carolina Enterprise Park in Sanford.
This well-deserved recognition is surely the result of his own "best advice" to others: Do your best to help everybody you can.