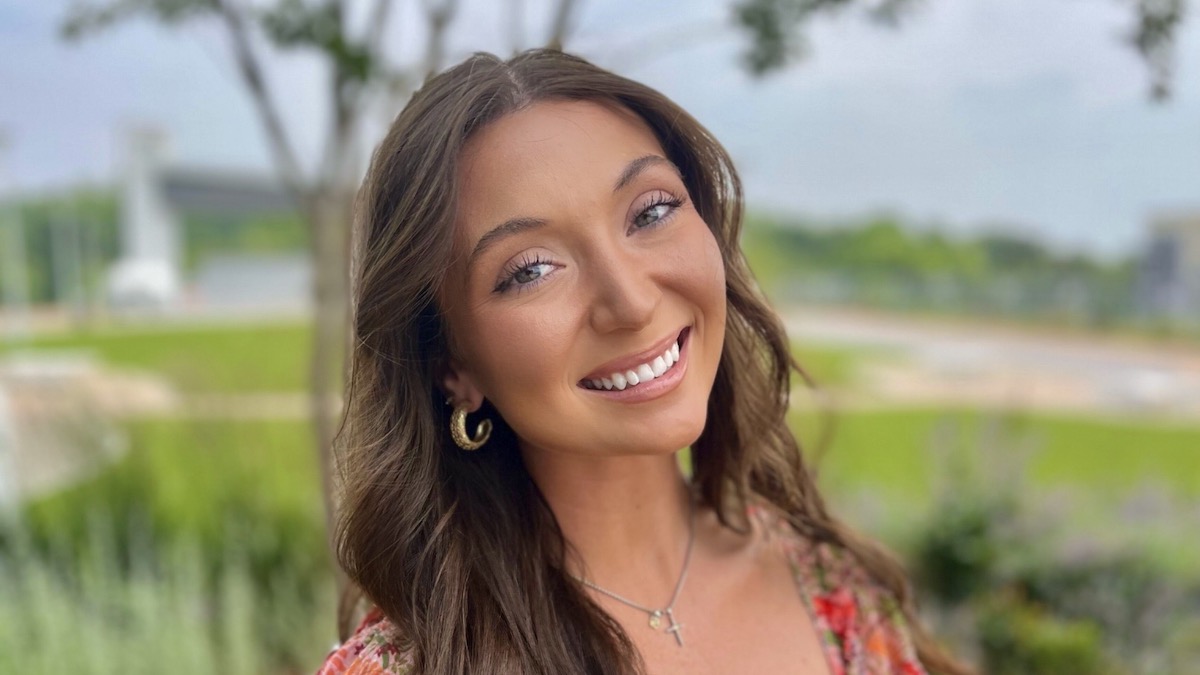 Caroline Mundy is the force behind the scenes bringing live events to MOSAIC. As MOSAIC's Events Manager, she is responsible for planning, managing, and operating the events that bring a sense of community and enthusiasm to MOSAIC, Chatham Park, and surrounding Chatham County residents.
"Our event series is the first community-based opportunity for residents," she says. "It's a way for us to give back to them and offer some free entertainment to drive interest and excite people about what's to come."
From concerts and movies to wellness activities, there is something for everyone on the Philip H. Kohl MOSAIC Family Commons. The kickoff concert on May 12th with headliner Liquid Pleasure was a huge success, with 1,800 people in attendance. Caroline says, "We were expecting a large crowd, but we were not anticipating that many people! Seeing everyone enjoying the concert and the vendors was so rewarding. I could feel the excitement and how thankful people were for an opportunity like this."
New this year is the Sunday Farmers Market, the only Sunday market within a 50 mile radius of Pittsboro. From now until the end of October, people can browse booths and buy food from local farmers. With 70 vendors interested in joining future markets, it is sure to be a great way to socialize with community members and support local businesses.
In addition to event planning, Caroline serves as the Tenant Relations Manager, working closely with MOSAIC's commercial tenants to build a sense of community and act as a resource for any needs or concerns.
"I love this job because each day is different. It keeps me on my toes — I never know what will happen day-to-day," Caroline says. "There is a lot of excitement in seeing the event I've planned come to life and everyone there so happy."
Check out MOSAIC's upcoming events. And subscribe to our newsletter, so you don't miss a thing!